https://www.youtube.com/watch?v=MEAGIlvETJk&feature=youtu.be
LEAVE REALITY ON THE DOCK!
DISCOVER THE SUNTEX EXPERIENCE
YOUR PREMIER
BOAT CLUB
Our members-only club offers unlimited access to our
entire fleet of top-of-the-line boats and watercraft.
https://www.youtube.com/watch?v=MEAGIlvETJk&feature=youtu.be
A New Way to
Experience Boating!
Suntex Boat Club is an affordable, private boat club.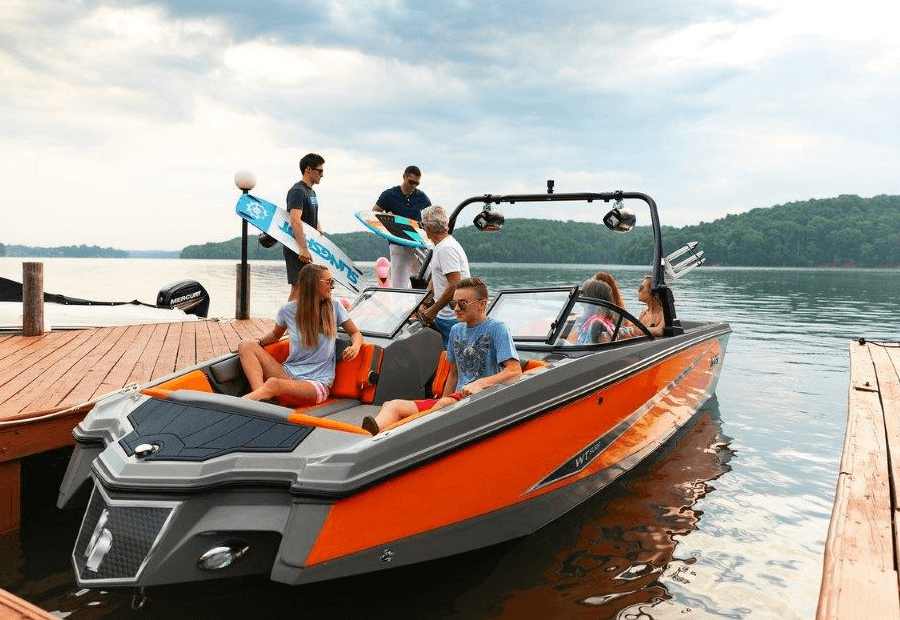 Join our Club and get unlimited access to our top-of-the-line fleet of pontoons, tritoons, center consoles, and runabouts*. New to boating? No problem! Let us train you as we introduce you to the boating lifestyle. Just sold your boat? No worries! Get back on the water! Come enjoy our amazing boat club!
As a member, you simply log into our easy-to-use online reservation system, choose a boat, then just show up! We will handle the rest!
Club members also get complimentary access to all of our wakeboards, kneeboards, paddleboards, tubes, skis, and more!* And if you travel, Members may use any one of our clubs, located in Texas, Georgia, Oklahoma, Iowa, Florida, California, and Kentucky.
*Availability varies by location
Suntex Boat Club
Membership benefits include:
Membership Levels
* Availability varies by location
We have five convenient Membership Plan options, so there's something for everyone! Suntex Boat Club makes every effort to ensure that you enjoy your valuable time on the water!
Frequently Asked Questions
If you have been dreaming about getting out on the water, but you are not quite ready to commit to joining the Club, Suntex has just the solution! We have boats available to rent for full or half days. You can still escape from your daily stresses and spend your time on the water having fun in one of our top-of-the-line pontoons, ski boats, wakeboard boats, kayaks, paddle boards or jet skis! No experience necessary – just show up with your friends, family, or business clients and we will take care of everything else.
Whether you want to experience the thrill of skiing, wakeboarding, tubing, go fishing, or just cruise around and unwind, Suntex Boat Club & Rentals can provide you with everything you need to enjoy your time on the water and have a fun, safe, and unforgettable experience.
Click below to see the rentals available at the marina nearest you!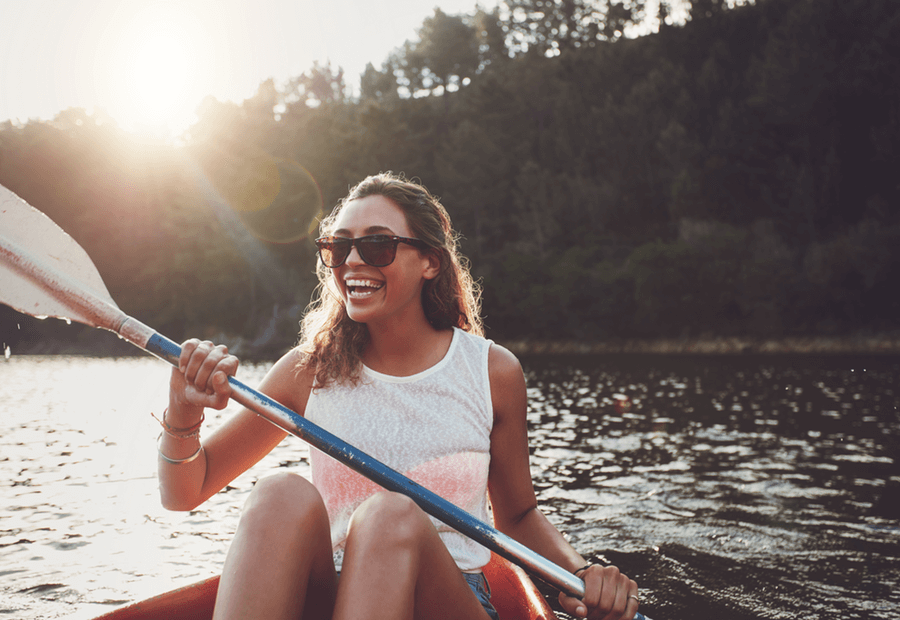 Suntex Boat Rentals Marinas
About Suntex
Owning, managing and investing in an extensive network of the best saltwater and freshwater marinas in the United States, Suntex Marinas brings more than a century of combined experience to its industry leadership, always delivering a superior experience on the water for our guests.
At Suntex Marinas, we believe in a passionate dedication to personal and professional integrity. We measure our core values by transparent accountability and unwavering hospitality, by respecting ourselves, our employees, our guests and the environment we share. Through teamwork, we make sure to bring plenty of smiles and fun, helping our visitors make memories every day. Visit us and experience our unwavering commitment to guest services.
"My dad and I joined and share a membership. He used to own a boat and we were looking into buying one together. He really wanted a pontoon; I wanted a ski boat. With our membership, we can have both! Since I'm a teacher, the club really works great for me since I have more free time in the summer. The biggest advantage for us is the variety of boats as well as the great service. I have a friend who owns his own boat and he'd rather come out on the lake with us. It's more convenient. We all really enjoy being members."

C. Jensen
"We went to the boat show and got sticker shock. Instead, we signed up with the club. The convenience sold us. We walk up, they toss us the keys and when we're done, we toss them back and are on our way. The kids learned to ski and went tubing and when the water's too cool, we take out a pontoon. We're out there at least twice a week—which is more often than my friends who own their own boats. It's great for entertaining, too, and a fun way to spend the summer."

P. Dunn
"Years ago, I owned a sailboat and a couple of ski boats. It's a lot of work. I'd been looking for a good way to get back on the lake—either buying a boat or getting together with friends to own one together. But I learned from owning before, you're either cleaning your boat or fixing it. With the boat club, you just email them your request and show up. They're very particular about their boats. They clean them up. We just carry our bag of trash off. For us, it's perfect. I'd give it double paddles up!"

M. Baird
"We joined after reading about the club in a chamber newsletter. We've never owned a boat and it's nice to have access to boats without the maintenance, upkeep and expense. Boating allowed us to spend a lot of family time with our two children, ages two and eight. They loved it. We've been able to get a boat pretty much whenever we want it. The boats are very clean, and service has been great. The convenience is so nice."

J. Jordan
https://www.youtube.com/watch?v=MEAGIlvETJk&feature=youtu.be